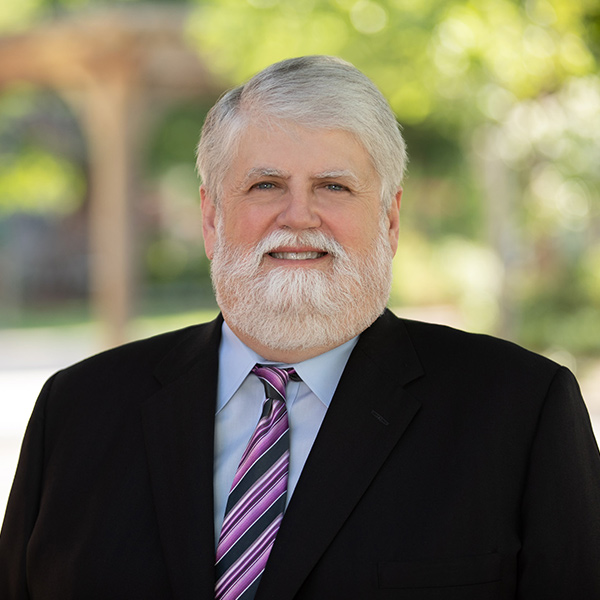 We are pleased to announce that Chambers USA, a leading research, analytics and rankings agency for the legal profession, awarded a Band 1 Rating in 2021 to Morningstar Law Group in Real Estate: Zoning/Land Use in North Carolina. Chambers also recognized two of our Real Estate: Zoning/Land Use partners as top lawyers in North Carolina in their 2021 rankings, Bill Brian for Band 1 and Mack Paul for Band 2.
Chambers commented that Morningstar Law Group is a "well-regarded North Carolina firm with significant capabilities in land use issues." They pointed out that our team "represents developers and landowners on a broad range of zoning matters, including condemnation issues" and "advises on the establishment of public-private partnerships and offers notable expertise in real estate litigation."
One source interviewed by Chambers commented regarding our law firm's Land Use practice, "I consider them the best group of land use lawyers."
Of Bill and Mack, Chambers noted:
"William Brian offers decades of experience in zoning and land use matters and is widely recognized as a market leader in the space. He wins praise for his handling of land use litigation."
"Mack Paul has extensive experience advising developers, landowners and businesses on land use and zoning matters. He also has particular expertise in relation to coastal developments."
Chambers USA provides law firm practice and lawyer rankings based on in-depth market analysis and independent research, including conversations with peers, clients, and members of the business community. The qualities on which law firm and attorney rankings are assessed include technical legal ability, professional conduct, client service, commercial vision and business understanding, diligence, value for money, and depth of team.