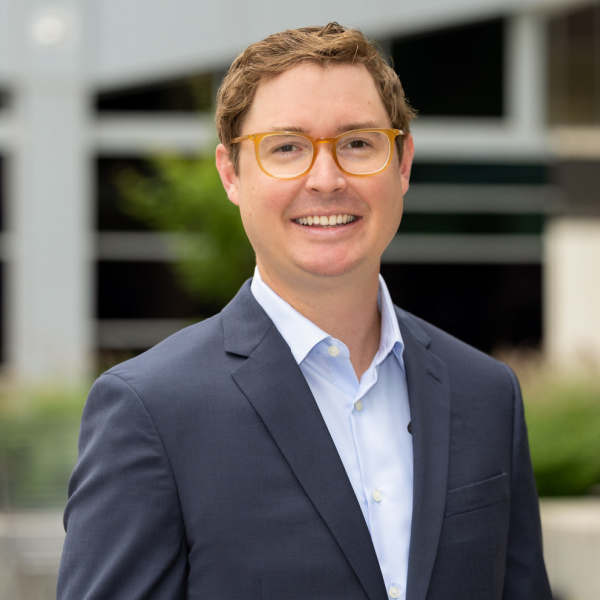 We are excited to welcome Ben Martie to Morningstar Law Group. With more than a decade of experience advising publicly and privately held pharmaceutical and life sciences companies as in-house counsel, Ben adds pharmaceutical and biotechnology experience to our life sciences and intellectual property practices.
"We are delighted to have Ben join Morningstar Law Group. He adds valuable depth to our existing Life Sciences and Intellectual Property practices and expands our service offerings to include compliance counsel and legal support on FDA and other regulatory matters, state and federal transparency and price reporting, and healthcare fraud and abuse issues," said Morningstar Law Group partner Jennifer Van Doren. "With his vast in-house healthcare and pharmaceutical industry experience, Ben has a particular and unique command of the legal challenges facing our pharmaceutical and biotechnology clients each and every day,"
Most recently, Ben served as Vice President, General Counsel & Chief Compliance Officer (US) for RedHill Biopharma Inc., headquartered in Raleigh, NC. In addition, Ben previously served as in-house counsel for three other life sciences companies with a presence in the Triangle: ViiV Healthcare, Chimerix, Inc., and inVentiv Health Clinical (now Syneos Health).
"Never before have pharmaceutical and biotechnology clients faced such a uniquely diverse, complex, and dynamic legal and regulatory landscape. At Morningstar, I look forward to simplifying this landscape for clients and providing the highest level of service to help them navigate it successfully," Ben said.
Ben's legal experience covers a wide range of healthcare and life sciences topics, including licensing deals, asset purchases, commercial transactions, manufacturing and supply agreements, wholesaler and distributor agreements, commercial launches, pricing, rebates and discounts, Sunshine Act/Open Payments reporting, promotional policies and practices, compliance programs, and internal investigations.
Ben also provides counsel to life sciences companies on a variety of laws and regulations administered and enforced by federal authorities, such as FDA, FTC, OIG, CMS, and DOJ, as well as state authorities, such as attorneys general, boards of pharmacy, departments of health, and others. Ben assists companies with development and administration of effective compliance programs, particularly with regard to applicable laws, regulations, agency guidance, and industry codes and standards, e.g., PhRMA Code, AdvaMed Code.
Ben earned a J.D. degree from Georgetown University Law Center and a B.A. degree from the University of Georgia.