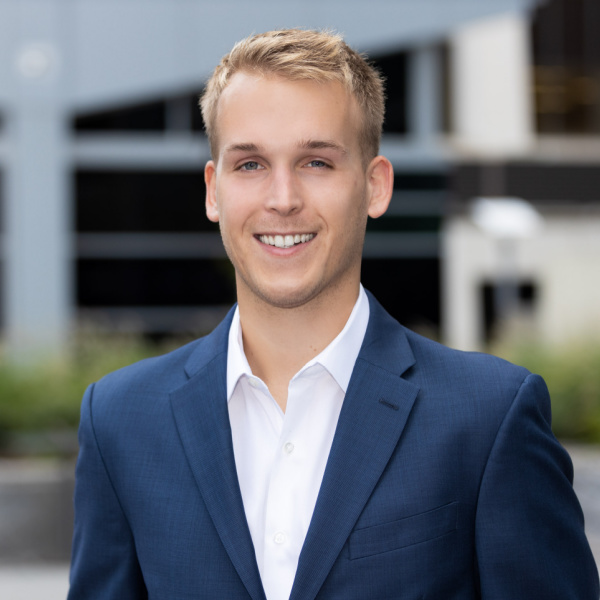 Morningstar Law Group would like to welcome Nick Bogdash to our team. Nick joined our Business and Real Estate and Land Use practice groups in the Raleigh office.
"We are very excited to have Nick join the Morningstar team. His strong educational background and relevant work experience translate to providing instant value to clients and their transactional needs." said Grayson Hale, a partner at Morningstar Law Group.
A recent graduate of the University of North Carolina School of Law, Nick enjoys spending his free time at the rink playing and officiating ice hockey.