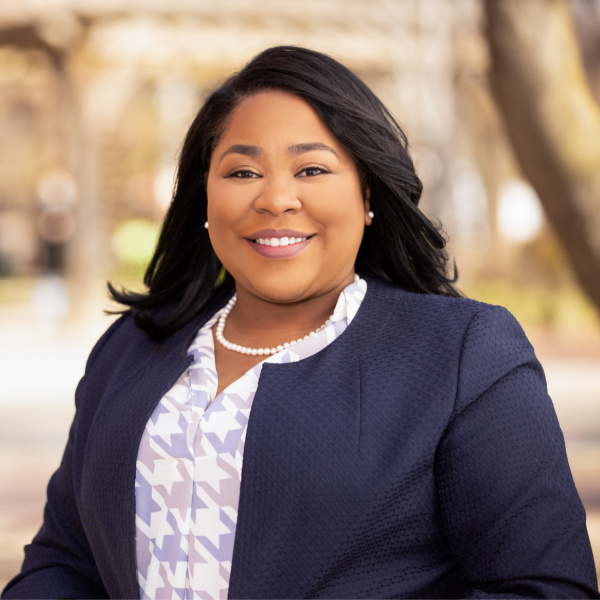 Morningstar Law Group would like to welcome Britney Weaver to our team. Britney, a litigation attorney in Durham, joined our Litigation Practice Group on January 25. She brings a meticulous approach to litigation that allows her to resolve matters efficiently and effectively.
"We are delighted to welcome Britney to our growing litigation practice. Britney brings important experience in family law and criminal law, in addition to her general civil litigation experience which will help us to broaden and deepen the services we offer to our clients," said Bill Brian, a partner at Morningstar Law Group.
After graduating NC Central University School of Law in 2016, Britney worked at Morningstar Law Group and another private North Carolina firm. Her litigation experience involves real estate and land use, employment and workforce issues, and family law. We are pleased to have Britney back at Morningstar.